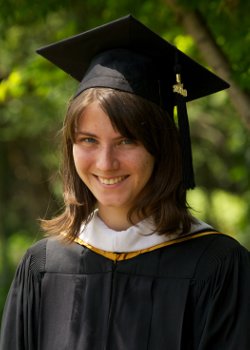 News from Director of Alumni Relations Mark Kretschmer:
Rose Grimm ('76), Rosie's mother, says, "Thank you all so much for your prayers for Rosie. Finally we have started treatment — radiation for the remaining tumor in her neck and immunotherapy, which attempts to stimulate her own immune system to kill the cancerous cells. Please pray for Rosie to dodge the possible serious side effects which can be associated with both of these treatments, especially the immunotherapy. Most people don't get them — we want her to be in that group. We are feeling the effect of your prayers on our spirits and our sense of peace — and I know Rosie's treatment will go so much better because of them. Thank you so much."
Additionally please pray for Rosie's pain to be relieved. Thank you!