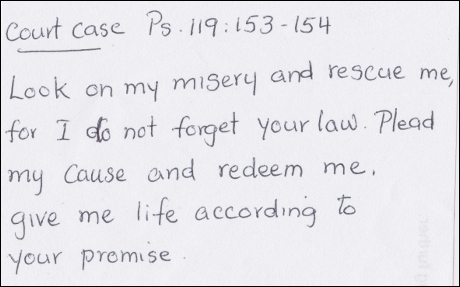 Among the many friends of Thomas Aquinas College who have lent their spiritual assistance to the College's legal effort against the HHS Contraceptive Mandate are the Missionaries of Charity. This morning, the Sisters of Bl. Mother Teresa's order in New York City offered their daily Mass intention and an "emergency novena" on the College's behalf — thanks to the intercession of an alumnus priest.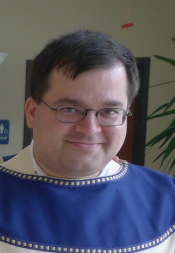 Rev. Nicholas Callaghan ('96), a priest serving the Archdiocese of New York, offered today's 7:00 a.m. Spy Wednesday Mass for the Sisters at their convent on East 145th street in the Bronx. "The MC sisters were very happy to agree to have the College and the case as the intention of the Mass," reports Fr. Callaghan. "Given the urgency of the case and the fact of the arguments today, they offered an 'emergency novena' immediately after Mass. This, as you may know, was a hallmark of Bl. Teresa: Nine Memorare prayers said in a row. It was her go-to solution in moments of crisis and is held in high esteem by the sisters. A particular feature of the 'emergency novena' this morning, which I have never encountered before, was the addition of an antiphon, chosen by them as appropriate for the subject of our petition today."
Fr. Callaghan scanned the Sisters' chosen antiphon, posted above.
Thanks be to God!