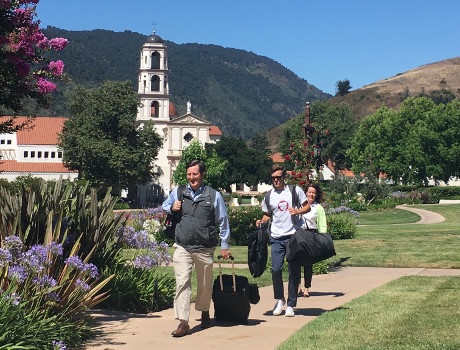 Never mind that they stayed up late for last night's dance, most of the High School Summer Program students were up early this morning to bid their friends a fond farewell. The vans and buses began leaving the campus as early as 4:00 a.m. With tears, hugs, and promises to meet again, the students said goodbye.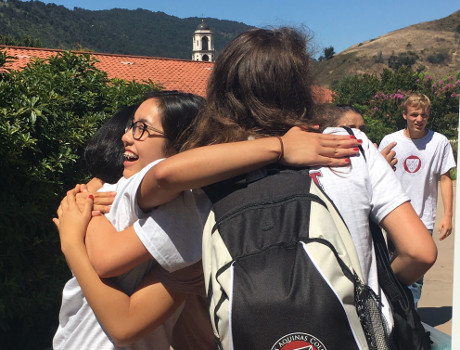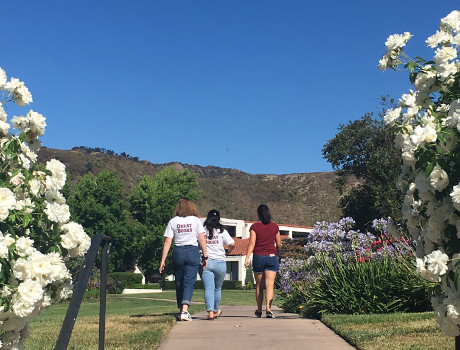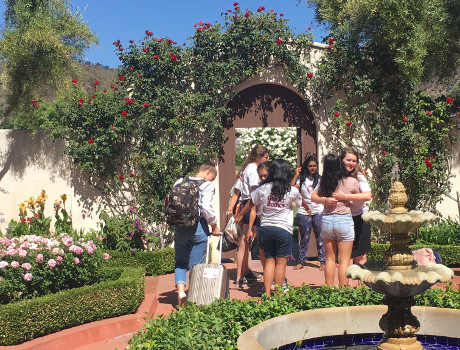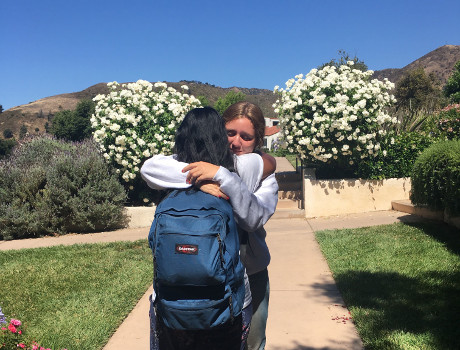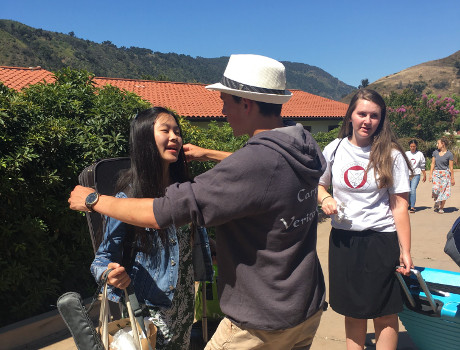 And some girls left this sweet message behind in their residence hall: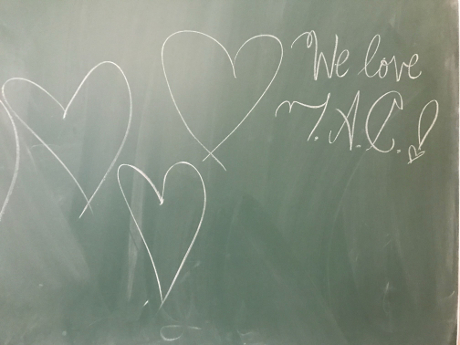 The feeling is mutual! The Admissions Staff looks forward to welcoming many of these students back to campus in the coming months. May God bless you!