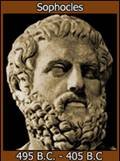 Tuesday morning the students explored thought-provoking questions about Antigone, such as "What happens when religious duty is opposed to civil law?" and "How should our faith and filial obligations inform our responsibilities as citizens?" Then after lunch they tackled some of the pre-Socratic philosophers, who wondered about the principles of nature. Many students were surprised to find that ancient philosophers were talking about atoms over 20 centuries before the atomic theory was formally developed.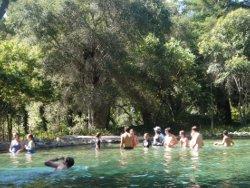 The rest of the day was free for the usual sports games on the athletic field, relaxing at the ponds, and continuing great conversations — returning to some of the lingering questions and debates from class. It is not unusual to see students who began a conversation in the classroom still sitting in the Commons or the residence halls discussing literature or philosophy a few hours later. This is what TACers live for: contemplating the highest things among friends!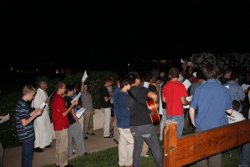 Study hall was followed by a well-attended rosary in the Chapel, the quiet and evening twilight complementing the prayerful atmosphere. At about 9:30 p.m., students headed back to their residence halls for the much anticipated parties where they gathered to enjoy food, games, entertainment and fellowship with each other … experiencing residential life much as it is during the year.