Listeners to the top-rated Catholic radio program in the United States will recognize the voices of two prominent Thomas Aquinas College alumni: Rev. Sebastian Walshe, O.Praem. ('94), and Dr. Pia de Solenni ('93). Both have appeared on several recent episodes of Catholic Answers Live, which is broadcast on hundreds of terrestrial stations nationwide, and is also available via Sirius satellite radio, streaming audio, and podcast.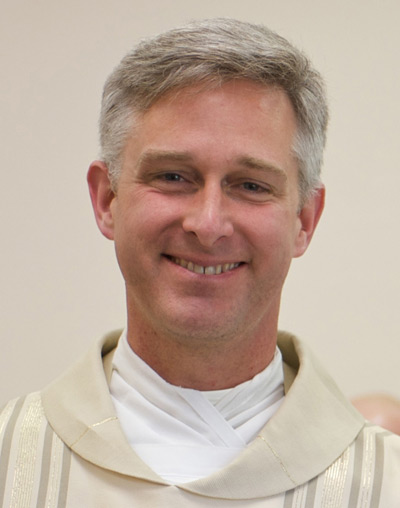 Fr. Sebastian, a professor of philosophy at the Norbertines' St. Michael's Abbey Seminary in Orange County, Calif., will be the chaplain for Thomas Aquinas College's 2011 High School Summer Program. Follow the links below to listen to or download his appearance on four Catholic Answers Live episodes: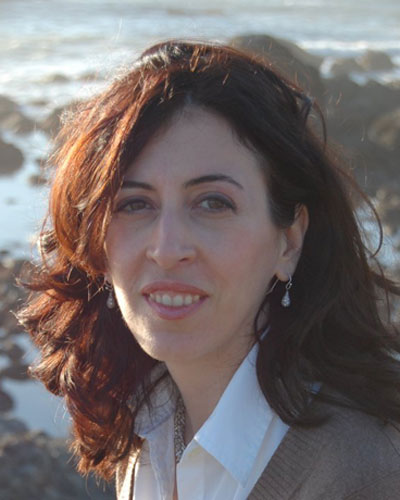 An ethicist and cultural commentator, Dr. de Solenni is an expert on issues relating to women's health, feminism, and the culture at large. Below are links to two Catholic Answers Live episodes for which she was the featured guest:
• Is the Church Sexist? (April 25)
• What Was Feminism? (January 21)
Dr. de Solenni was the 2001 recipient of the Pontifical Academies Prize for her doctoral dissertation, which examined various feminist theories in light of the anthropology and theology of St. Thomas Aquinas.