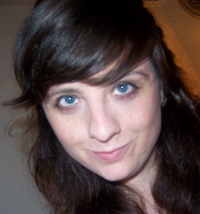 Alumna journalist Katrina Trinko ('09) has been named the new managing editor of The Foundry, the online publication of The Heritage Foundation. Her job responsibilities include overseeing the website's daily editorial operations developing its content.
Geoffrey Lysaught, the Heritage Foundation's vice president for strategic communications, says Miss Trinko's hiring is part of the think-tank's ambitious plans for making The Foundry "the go-to site for smart, conservative content." He adds, "We're excited to have Katrina on our team to help us achieve this goal."
For the last three years, Miss Trinko reported on politics for National Review magazine. She is also a member of the Board of Contributors at USA Today.