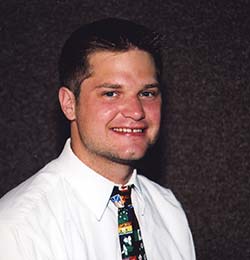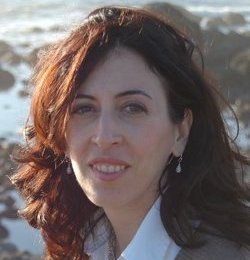 Two alumni have recently published stories about the HHS contraceptive mandate that threatens the religious freedom of faithfully Catholic institutions such as Thomas Aquinas College.
First, writing for LifeSiteNews.com, Peter Baklinski ('04) reports on College President Michael F. McLean's letter protesting the mandate. Then, following the Obama Administration's supposed compromise to the mandate (which Dr. McLean has rejected as "not acceptable" and "a distinction without a difference"), Dr. Pia de Solenni ('93) penned a critical column for CatholicVote. Writes Dr. de Solenni:
"President Obama has offered a so-called compromise on the HHS Mandate. Instead of forcing Catholic institutions to pay for insurance that covers contraceptives, insurance providers will be forced to cover contraception. Yep, same situation, just a different way of keeping books on it. Hmmm, when Enron was exposed, we called it accounting fraud, among other things. Bernie Madoff's investment practices were denounced as a Ponzi scheme. But when the funny math is proposed by the White House, we call it a compromise."
How inspiring it is to see these alumni speaking out in defense of their alma mater, freedom of religion, and truth!