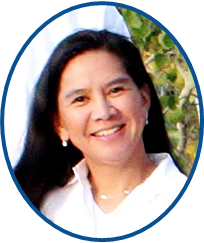 Very dedicated readers may recall that, 10 years ago, the Thomas Aquinas College Newsletter published a story (PDF) about Regina (Aguinaldo) and Owen Sweeney (both '97), an alumni couple and then the parents of six children, who helped to found a Catholic Montessori school in Great Falls, Virginia.
A decade later, the Sweeneys have relocated westward, but their devotion to the Faith and its application in Montessori education continues. "After moving away from the area, I transitioned to a homeschooling mom," writes Mrs. Sweeney, now the mother of nine. "As time went on, I realized that the true genius of Maria Montessori was not in the materials and lessons which she developed for children. Rather, it was her brilliance in observing and understanding the God-given nature of the child, based in Catholic theology."
Drawing on her experience of applying Catholic Montessori principles to the raising of nine children, Mrs. Sweeney is now sharing her wealth of knowledge with parents everywhere by way of her new website, Catholic Montessori Home. The site includes a blog as well as a virtual community for parents, The Hamlet — the fruit of many, many questions about child-rearing that the Sweeneys have received over the years.
"With current events causing children to be home full-time with their parents," Mrs. Sweeney notes, she saw that "it was time for me to share more widely what has worked for us in raising our children."
What "has worked" for the Sweeneys, as the website's title suggests, was the incorporation of Montessori principles into family life and homeschooling. Indeed, what led the couple to investigate the Montessori method in the first place was when their eldest, then two years old, had an overwhelmingly positive reaction to a Montessori-based catechetical program.
That daughter, by the way, is now a student at Thomas Aquinas College, California — making the Sweeneys not only TAC alumni, but also TAC parents. "Owen and I just love our alma mater, in a different light too now — as parents," says Mrs. Sweeney. "Our oldest finished her freshman year this spring. Just the first in many more to come."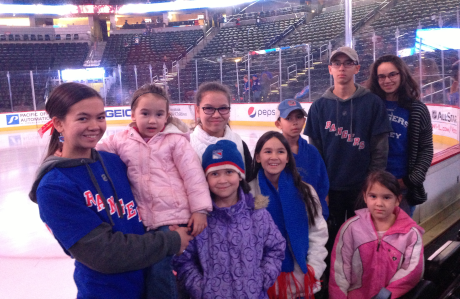 The Sweeney children