Lecture: Dr. Sarah Ruden on Virgil
Dr. Sarah Ruden
Visiting Scholar, Brown University
Dr. Sarah Ruden holds a Ph.D. in Classical Philology from Harvard University and an M.A. from the Johns Hopkins Writing Seminars. She has taught Latin, English, and writing at Harvard, Yale, and the University of Cape Town, and has been a tutor for the South African Education and Environment Project, an education-enrichment nonprofit in Cape Town. She was a scholar in residence for three years at Yale Divinity School and a Guggenheim fellow, and is now a visiting scholar at Brown University.
She is a poet, translator, essayist, and popularizer of Biblical linguistics. A collection of her poetry, Other Places (William Waterman Publications, 1995, later distributed by HarperCollins) won the South African Central News Agency Literary Award, and her poems appear in National Review and religious periodicals. She made use of her experience in publishing several book-length translations of pagan literature to write Paul among the People: The Apostle Reinterpreted and Reimagined in His Own Time (Knopf, 2010). The Music Inside the Whale, and Other Marvels: A Translator on the Beauty of the Bible will be forthcoming from Knopf in 2015. She is currently translating St. Augustine's Confessions for The Modern Library
Lectures take place in St. Joseph Commons and are open to the public, free of charge.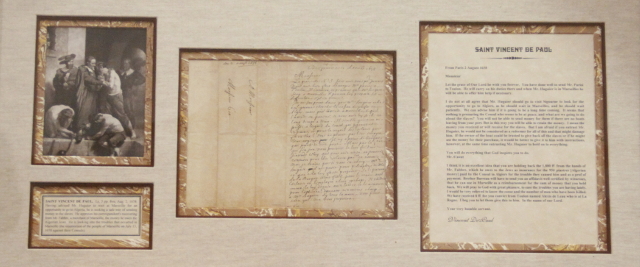 CALENDAR